Meet Our Plastic Surgeon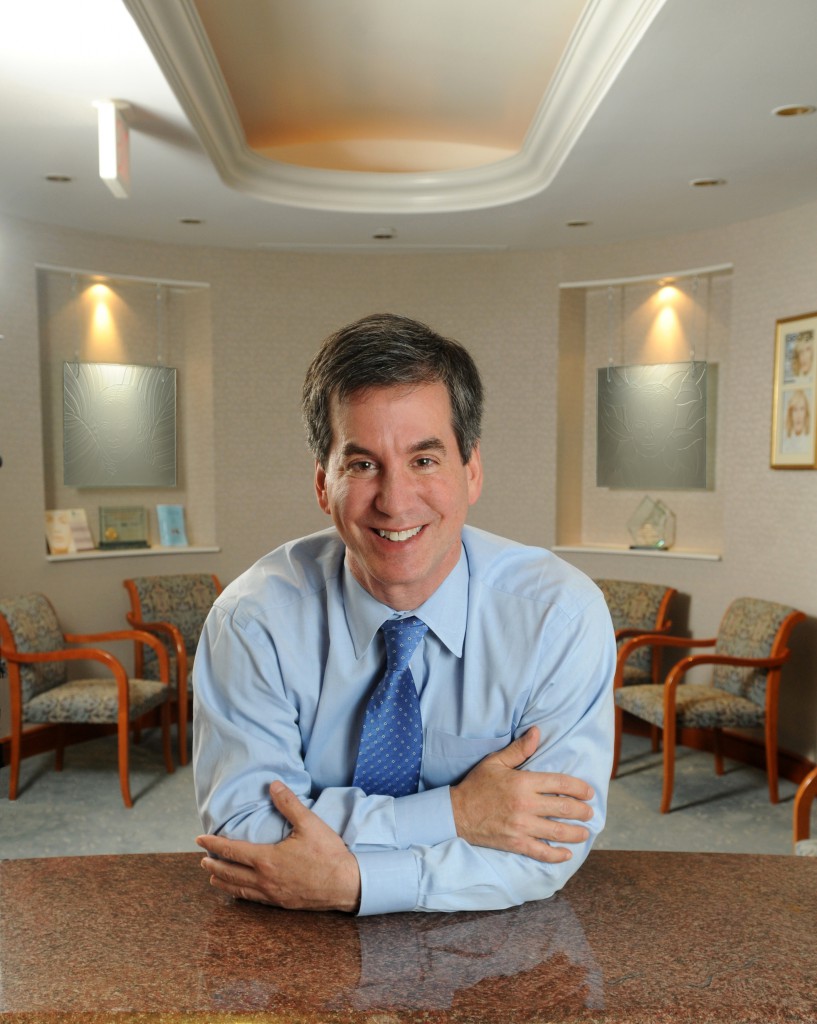 Dr. Mark E. Richards has dedicated his life to becoming one of the nation's most innovative and acclaimed practitioners of plastic surgery. His expertise in such procedures as breast enhancement, tummy tuck surgery, cheek lifts, and rhinoplasty makes Ageless Impressions Plastic Surgery Institute a destination for cosmetic surgery patients nationwide.
Education and Training
Dr. Mark E. Richards began his quest to become a cosmetic surgeon as an undergraduate at Yale University. After graduating with honors, he was accepted into the School of Medicine at the University of Maryland. Cosmetic surgery was then a burgeoning segment of the medical industry, and it was at medical school that Dr. Richards discovered his passion.

Well on his way to becoming a cosmetic surgeon, Dr. Richards completed five years of residency learning general surgery techniques, followed by two years of residency in plastic surgery. Dr. Richards developed an affection for the Washington, D.C. area while in school, and decided to offer his help to patients throughout Maryland and Northern Virginia, quickly becoming the area's cosmetic surgeon of choice. Dr. Richard holds certifications from the American Board of Surgery and the American Board of Plastic Surgery, and strives to constantly keep his skills and knowledge up-to-date via hours of continuing medical education (CME).
News and Accolades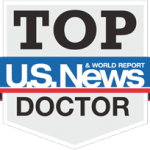 Dr. Mark E. Richards is a noted cosmetic surgeon whose practice has been acclaimed by many institutions, publications, and news sources. Recognition in the Consumer's Research Council of America's Guide to America's Top Surgeons has been an annual accolade since 2002, and has also been named a Top Doctor by U.S. News & World Report. Additionally, Dr. Richards received national acclaim for the facelift revision surgery he performed on former White House employee Linda Tripp in 2000, and his innovations in minimally scarring arm lift procedures and safe, high-volume liposuction surgeries have led to two separate articles being published in the Aesthetic Surgery Journal in the last five years. He has also been invited to give expert lectures at a number of prestigious international medical conferences focusing on cosmetic surgery. These high-profile engagements demonstrate how highly Dr. Richards is esteemed as a cosmetic surgeon.
Locally, Dr. Richards has been selected by The Washingtonian as one of the area's best cosmetic surgeons every year since 1999. He was also recognized in Baltimore Magazine as "the doctor to go to" when looking in Maryland for a cosmetic surgeon. His peers have elected him President of the National Capitol Society of Plastic Surgeons — the Washington, D.C. area's board-certified plastic surgeon society — as well as President of the Montgomery County Medical Society, a professional society for physicians with 1,800 members dedicated to improving healthcare for their patients and the community. He is frequently interviewed as an expert plastic surgeon by media outlets researching news reports.
To learn more about Ageless Impressions Plastic Surgery Institute, please contact us today. Dr. Richards also serves patients from Northern Virginia and the Washington, D.C. area. If you are looking for a cosmetic surgeon who offers a comprehensive selection of plastic surgery procedures, including injectable fillers (Restylane® and JUVÉDERM™), microdermabrasion, BOTOX® Cosmetic, and plastic surgery after weight loss, schedule your consultation with Dr. Richards today.