Non-Surgical Cheek Augmentation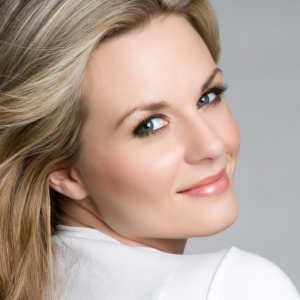 As we age, a natural loss of facial volume can occur. One of the best ways to improve contour of the face is to augment the cheekbones. At Ageless Impressions – Plastic Surgery Institute, we use JUVÉDERM VOLUMA™ XC as a non-surgical way to add fullness to the cheeks and improve volume in the midface. JUVÉDERM VOLUMA™ XC is the only hyaluronic acid-based dermal filler that has been FDA-Approved for use in the midfacial region, and it can be used in all three areas of the cheek: the apex, apple, and hollow. Some other benefits of JUVÉDERM VOLUMA™ XC include:
Long-lasting results (effects can last for up to two years)
Optimal results are typically achieved after only one treatment
The slight lift can also reduce wrinkles and fine lines in the midface
To learn more about JUVÉDERM VOLUMA™ XC and find out if it is right for you, please contact us today. We can answer your questions and help you to schedule a consultation with Dr. Mark Richards for more personalized information.
Check back to our blog soon to learn how we can combine dermal fillers for a customized non-surgical facial rejuvenation.