How Much Does Laser Hair Removal Cost?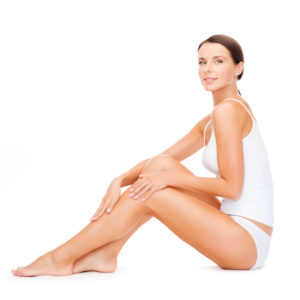 Laser hair removal is one of the most popular non-surgical procedures in the nation. This treatment can help men and women remove unwanted hair from the face and body with lasting results, potentially eliminating the need to wax, shave, or pluck ever again. Dr. Mark Richards and our skilled medical team utilize the innovative ICON™ Aesthetic System for laser hair removal, one of the most advanced technologies available.
The cost of laser hair removal can vary for many reasons, including the size of the area being treated, the number of treatments needed to achieve the desired outcome, and how many regions you wish to address. We will discuss these factors with you to create a customized treatment plan optimizing your outcome. The price of laser hair removal begins at around $75 for the lip and chin area, and most patients need between four and six treatment sessions for the best result. We will provide a detailed estimate for you during your initial consultation so there are no surprises.
Ready to ditch the razor? Talk to us today to find out if laser hair removal is right for you.