Which Hyaluronic Acid Dermal Filler Is Right For Me?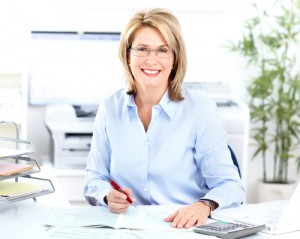 At Ageless Impressions – Plastic Surgery Institute, hyaluronic acid-based dermal fillers have become popular nonsurgical options for patients looking to reduce the appearance of fine lines and wrinkles as well as the deeper folds and creases of the face. Hyaluronic acid (HA) is a carbohydrate our bodies produce naturally, which binds to water and helps to lubricate moveable parts of the body, such as our joints and muscles. The field of aesthetic enhancement has focused much of its research efforts on HA. Due to HA's consistency and tissue compatibility, it proves to be highly effective at minimizing signs of aging, making it a popular base for many dermal fillers.
HA dermal fillers (such as BELOTERO BALANCE®, Restylane®, Perlane™, JUVÉDERM™, or JUVÉDERM VOLUMA™ XC), when chosen appropriately by a knowledgeable plastic surgeon, can be used to treat just about every area of the face. Thinner consistency fillers can be used more superficially for fine lines, while medium consistency fillers are better for deeper lines and placements. At the extremes of this list, the thickness of JUVÉDERM VOLUMA™ XC's HA formula makes it ideal for restoring a youthful fullness and curves to the cheek, while BELOTERO BALANCE® or Prevelle Silk™ uses a thinner HA formula ideal for treating the most delicate areas of the face for superiorly smooth and natural results. Ultimately, the most beneficial dermal filler for your unique needs and goals will be determined at the time of your consultation.
Contact Our Office
To learn more about which Hyaluronic Acid-based dermal filler can best achieve your aesthetic goals, please contact us today to schedule a consultation.